Family Military Leave
Main Content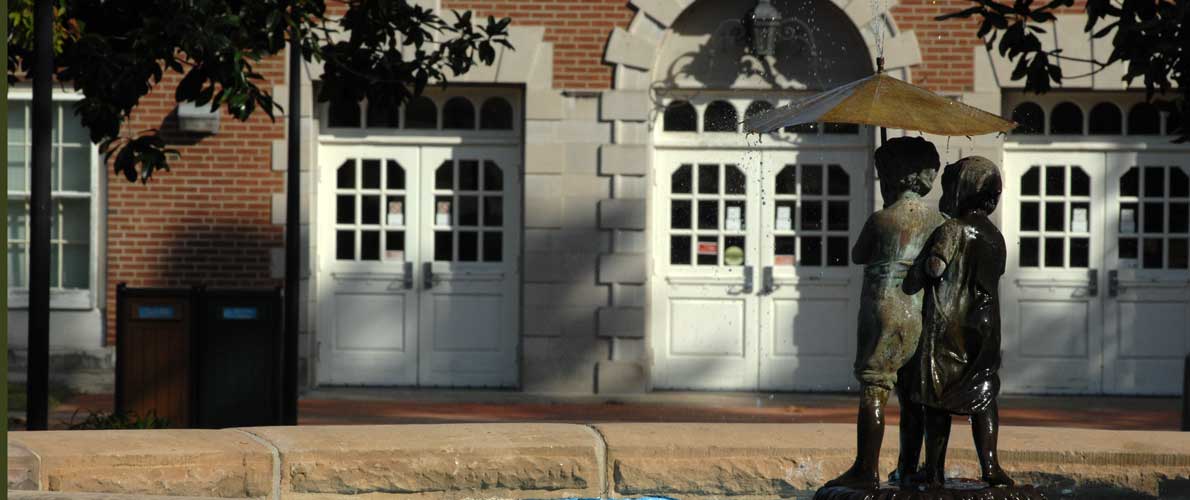 Southern Illinois University Carbondale is committed to full compliance with the Illinois Family Military Leave Act. This provides an eligible employee who is the spouse, parent, child or grandparent of an eligible service member time off work in the event of a deployment of greater than 30 days.
Family and Medical Leave 
(1)
[The following policy on Family and Medical Leave was approved on September 27, 1995 with amendments on August 26, 2004 and January 16, 2009, in accordance with provisions set forth in SIU Board of Trustees 2 Policies C.3.j.]
Southern Illinois University is committed to full compliance with the federal Family and Medical Leave Act of 1993 which requires covered employers to grant unpaid family and medical leave benefits to eligible employees.
To be eligible for family and medical leave benefits, an employee must have worked for SIU for at least 12 months or 1 academic year and have worked at least half-time during the preceding 12-month period.
An eligible employee who has complied with notification requirements may request, and will be granted, family and medical leave to provide for the following contingencies:

the birth of his/her child;
the placement of a child with the employee for adoption or foster care;
the care of a spouse, domestic partner, child, or parent with a serious health condition;
a serious health condition which prevents the employee from performing the functions of his/her job.
any qualifying exigency while the employee's spouse, domestic partner, son, daughter, or parent is on covered active duty in the Regular Armed Forces or Reserves or is called or notified to covered to active duty.

An eligible employee is entitled to receive a maximum of 12 work weeks of Family and Medical Leave once every 12 months except as noted in section (4).  The 12-month period is measured forward from the date an employee's FMLA leave begins.
An eligible employee who is the spouse, domestic partner, son, daughter, parent, or next of kin (as defined by FMLA regulations) of a covered service member who has an illness or injury sustained in the line of duty shall be eligible for a leave of up to a total of 26 workweeks in a single 12-month period to care for the service member.
During the period of family and medical leave, an employee's health, dental and basic state life insurance benefits will be maintained under the same conditions that applied before the leave commenced.
While on FMLA leave, an employee cannot work elsewhere.
Sick leave and/or vacation benefits may be used for all or part of a family and medical leave in accordance with applicable SIUC personnel policies. Any portion of the leave period for which such benefits are not applied will be leave without pay.
An employee returning from family and medical leave will be restored to his/her former position or to a position with equivalent pay, benefits and other terms and conditions of employment, contingent upon the employee's continued ability to perform the essential functions of the job.